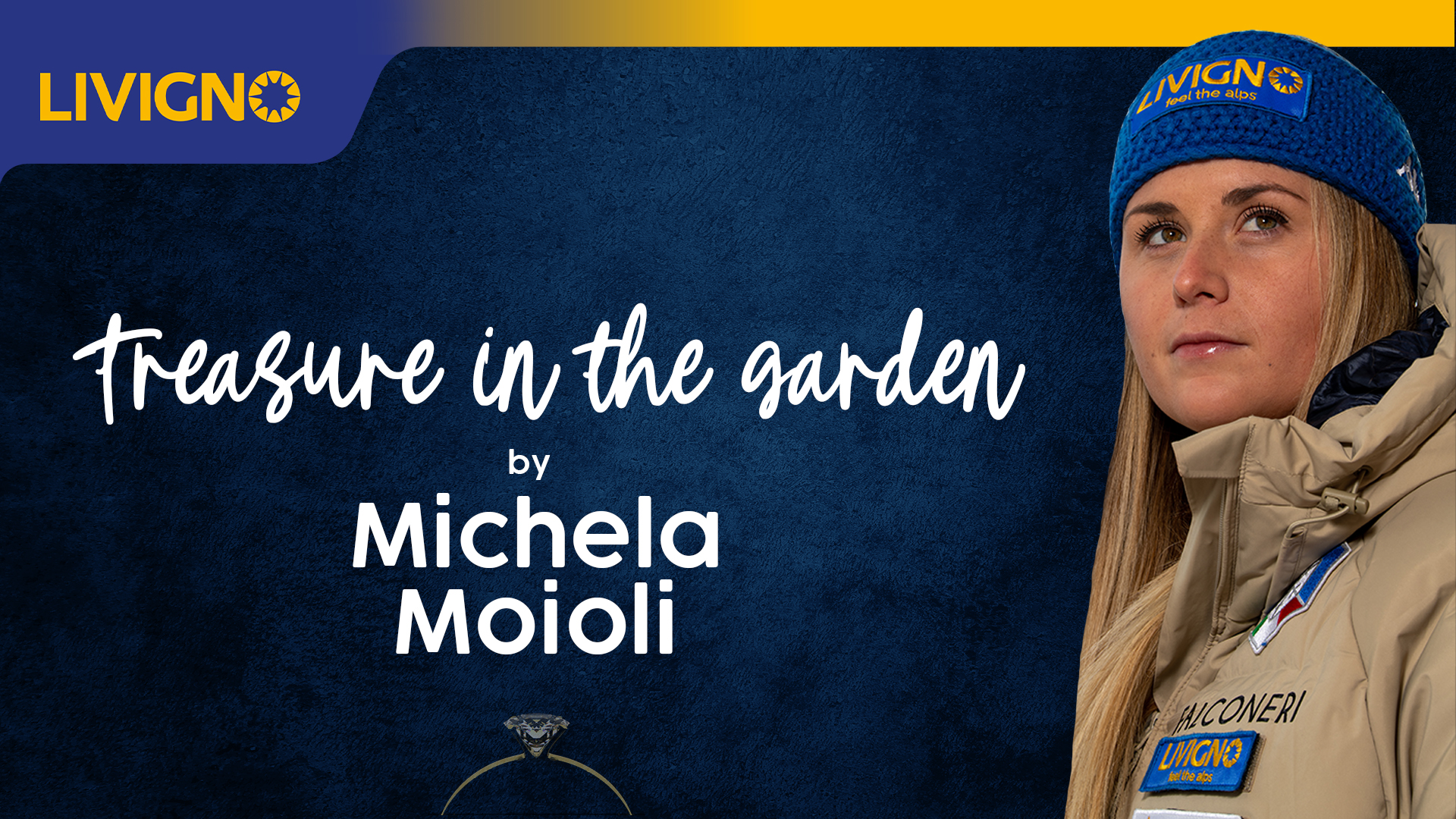 I'm at the start gate.
I tighten my bindings.
Grab the handles.
Feel my entire body extend from my hands to the board, as if we were a single being.
My feet extend along the board, I can feel up to 50 centimetres in front of me.
I feel everything.
I move the board underneath me and feel how far it goes.
I feel good.
I don't feel cold, I don't feel hot, I breathe quietly, my diaphragm is relaxed.
I can see clearly, I adjust my mask a little and feel really centred.
I'm where I need to be, in my place.
And when I feel like this, I know I'll make good time.
I'll do the competition well.