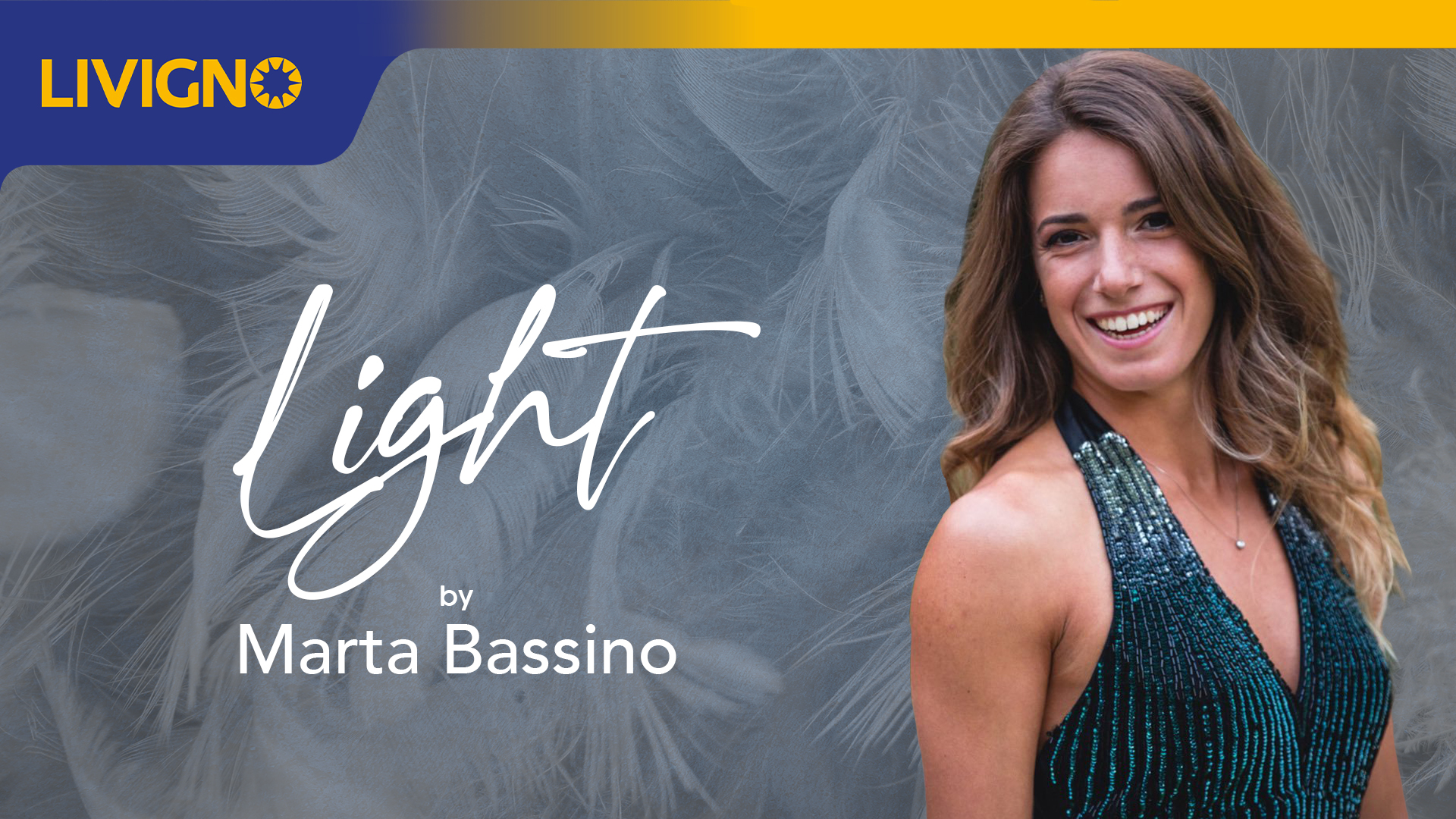 When I realized I had won the Giant Slalom Cup, it was as if my whole life had flashed before my eyes in a minute.
Historical events and recurrences, in a game of dates and places that return and that link my
my most beautiful season ever to those of my beginnings, those that really made me
realize that I could belong to this world of absolute excellence.

Throughout the winter, it was like lying to myself, or at least like omitting
some pieces of the truth. When you're doing something great, it's a matter of seconds when
someone distract you tapping on the shoulder and steal it from under your nose, and
then I wanted to protect my journey, pretending not to fully understand its real
value.
I skied free, trying to isolate myself from everything that wasn't strictly "snow and
stakes", convinced that in sports, the sums are only added up at the end.
Always.
Partly for superstition, and partly because anything can happen in skiing, right up to the last gate.