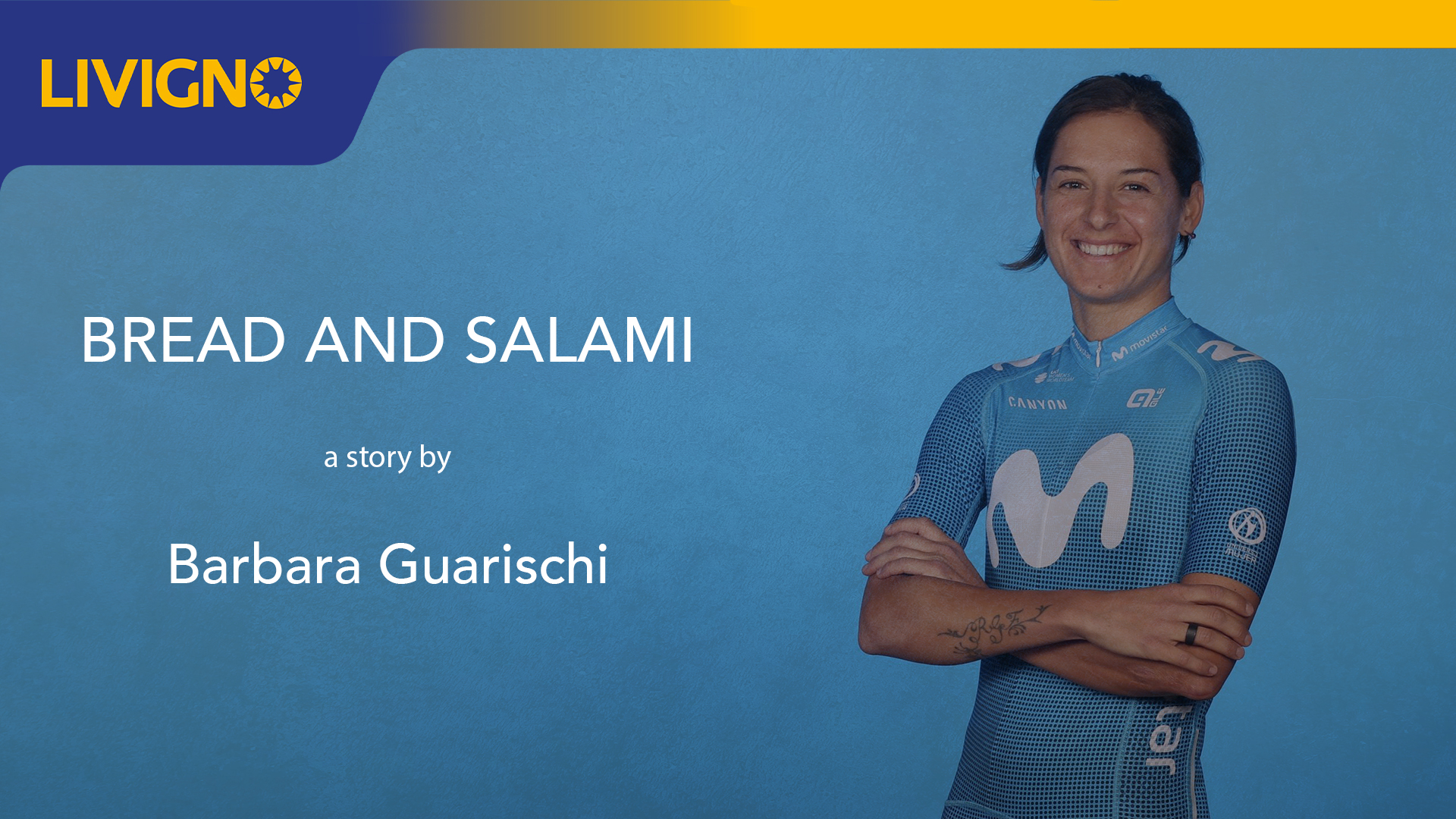 Livestock and gasoline.
Grass to mow and tires to inflate.
Wipers and cheese.
Hard work again and again.
I come from a family that never questioned the meaning of work because the answer has been rooted in it since its existence.
My family would spend half of its time working the land and attending to the livestock and the other half struggling from evening to morning to manage two gas stations in the fog of the Bergamo suburbs.
Only God knows how many boys and girls grew up the same way in my area and beyond; children of an Italy raised on the ideas of their grandparents, the wish for independence, the stern frankness of the ordinary, which knows no rest and cannot give in to holidays.
At least not all of them.