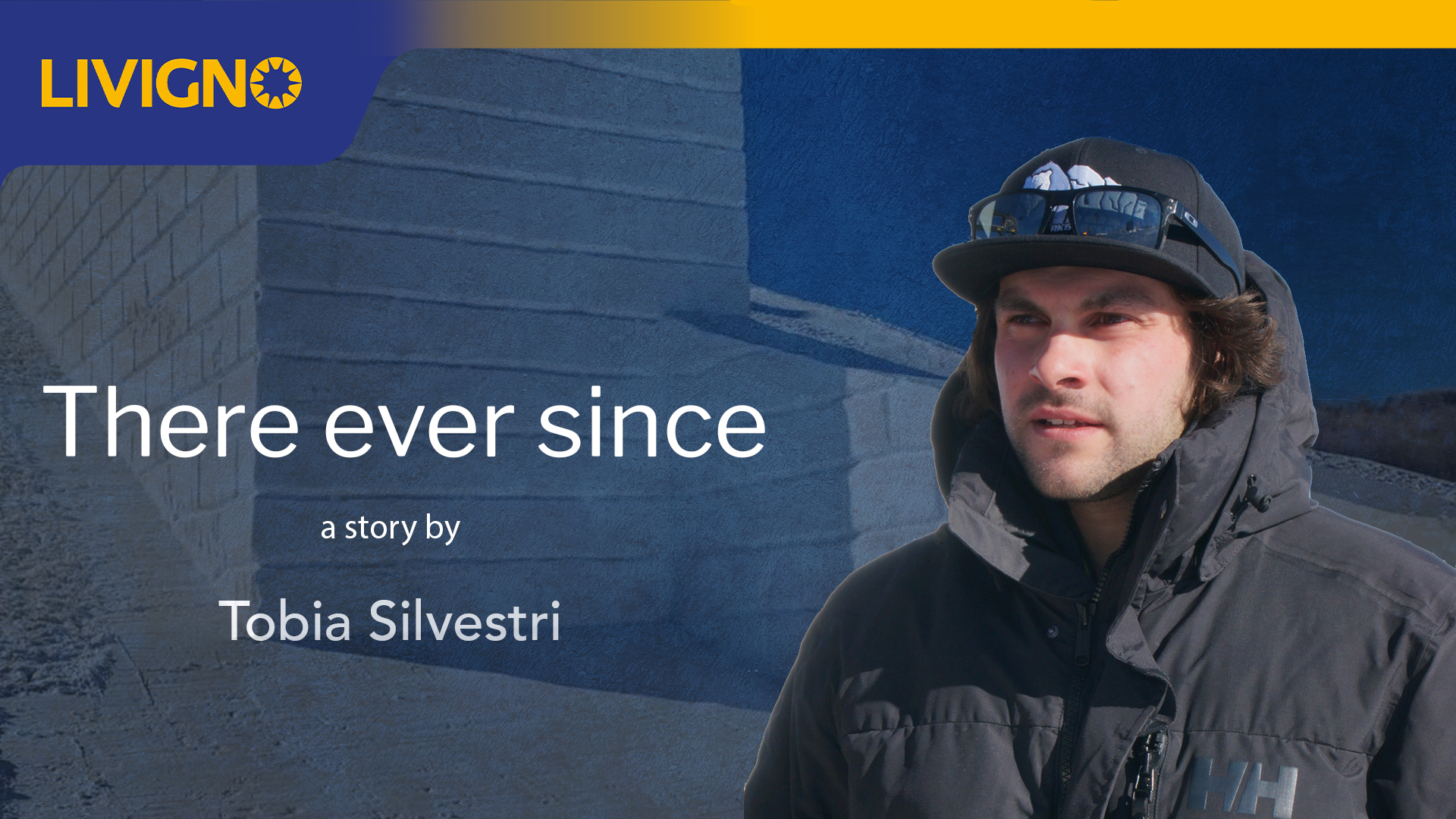 The Olympics revolution always starts from the bottom up.
It starts at ground level and grows upwards, like a little brother who you watch grow one day at a time. Where I am now, on the far side of China, a short distance from Mongolia, there was nothing until a few years ago.
No structures.
No buildings.
No installations.
Nothing.
Just ice, the mountains and a small local community, that used mules to go up and down the paths and only had electricity until seven in the evening, before someone, somewhere, turned off the meters.