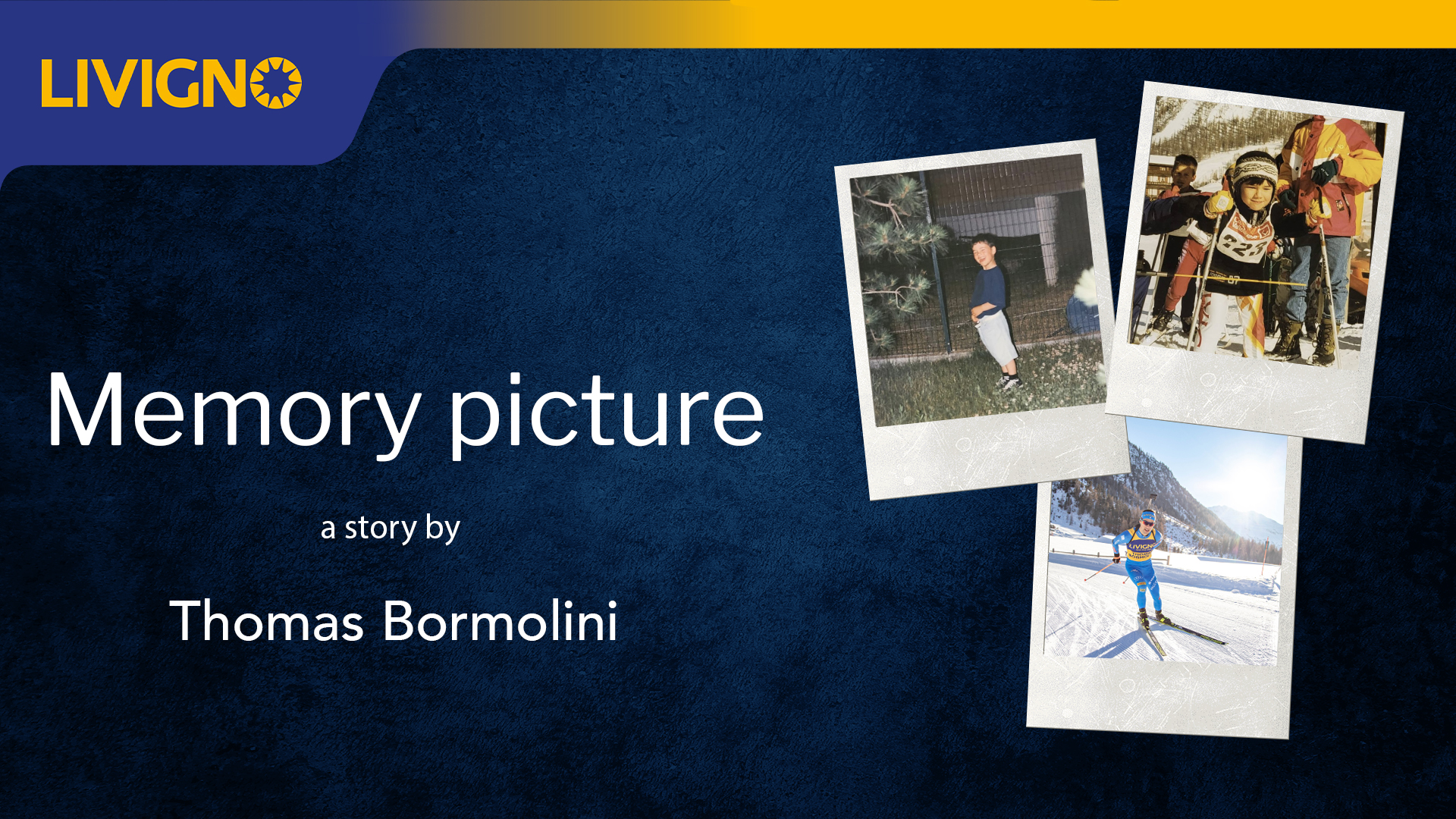 I've always loved to tell a good story, and also to have many photos within reach, to reignite the memories featured in those stories.
If you think about it, it's funny how much narrative, how much storytelling there is in every single shot, and how all the film rolls of your life can become a jigsaw to pass down to others. Your photo albums say a lot about who you are, especially to yourself.
Every picture is a moment, and every moment a dot in the sky. If you connect them all, you'll see your personal constellation, the one that guided you right to this moment, and made you who you are today.
Read all »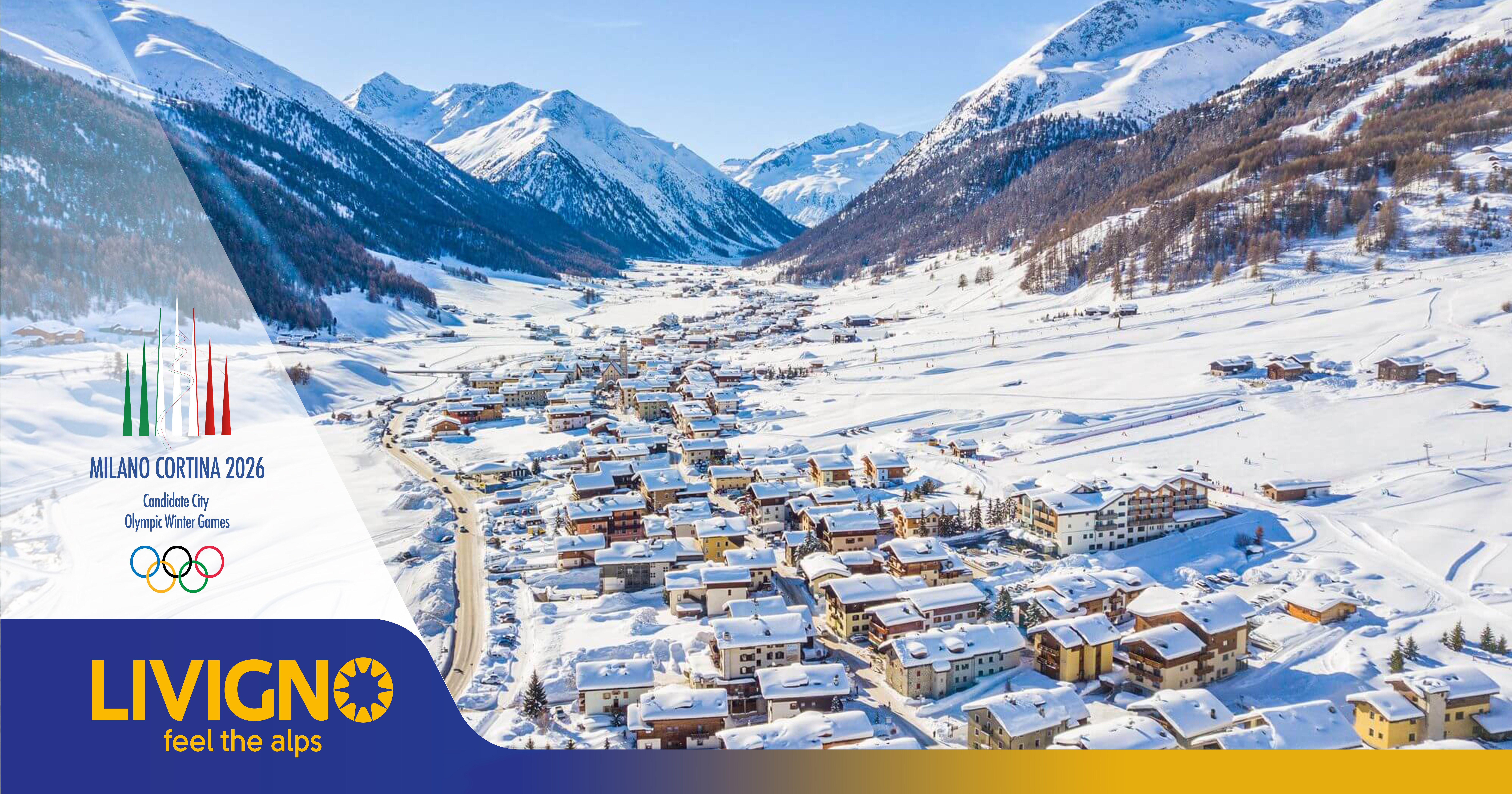 It's 06:01 pm, and Livigno can officially feel the thrill of the Olympic dream. Indeed, has just concluded in Lausanne the conference in which the 86 members of the International Olympic Committee expressed their preference among the two candidate countries for the 2026 Winter Olympics: Italy and Sweden. Now we can say it: #DreamingTogether!

With 47 votes in favor of Italy, Milan-Cortina is confirmed as the site of the Winter Olympic Games in 2026, and Livigno will be part of this incredible project since it will host the Freestyle and Snowboard competitions, as well as the Olympic Village.
Read all »