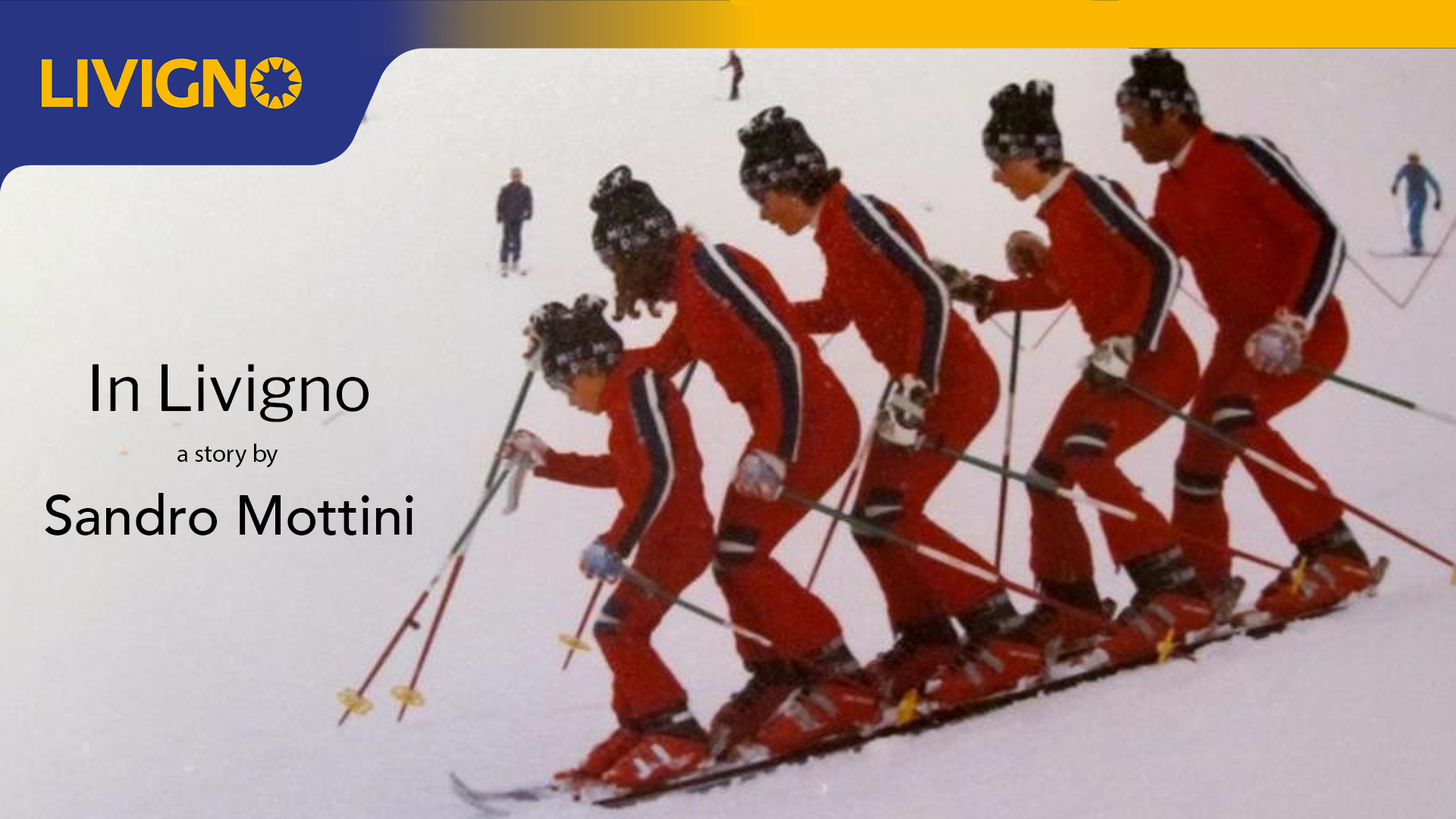 The Mottini family and the Beppin cousins.
Achille Compagnoni and the four brothers.
Thoeni's dad, Don Parenti and the Longa family.
Engineer Pellentz and the Sartorelli family.
To write a story, you should always start by defining its characters, and when you want to tell a one that is one-hundred years old, the candidates are plenty, and someone always ends up outside the frame.
Leggi tutto »