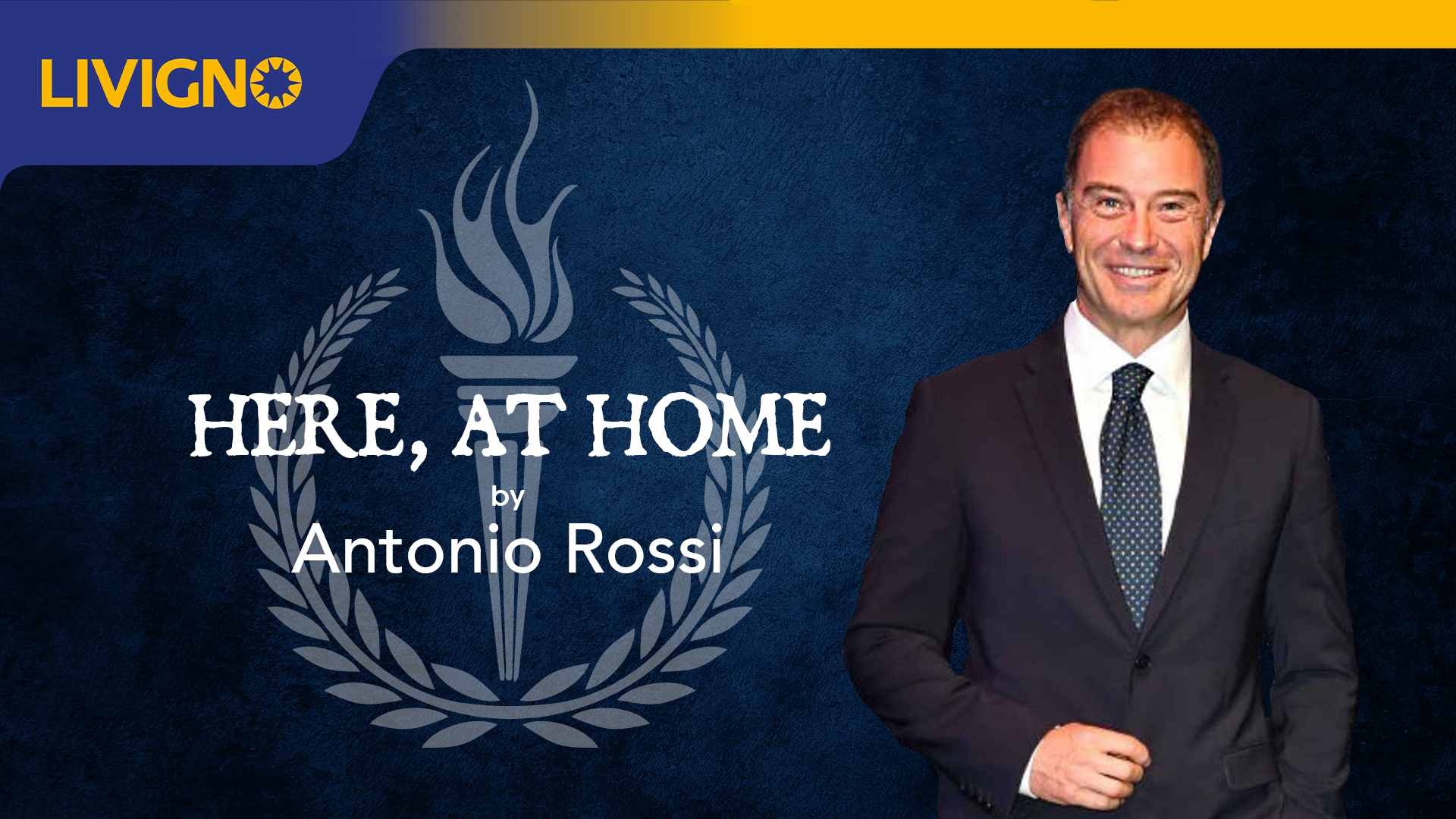 I know I've ruined many athletes, perhaps more than those I've managed to inspire.
I've always been convinced I don't have any great physical talent, which is why I thought that the only way I could stand out was by working more than the others.
At least 15% more.
It wasn't an expression, a mindset as it were, but rather a mathematical calculation.
15% and up.