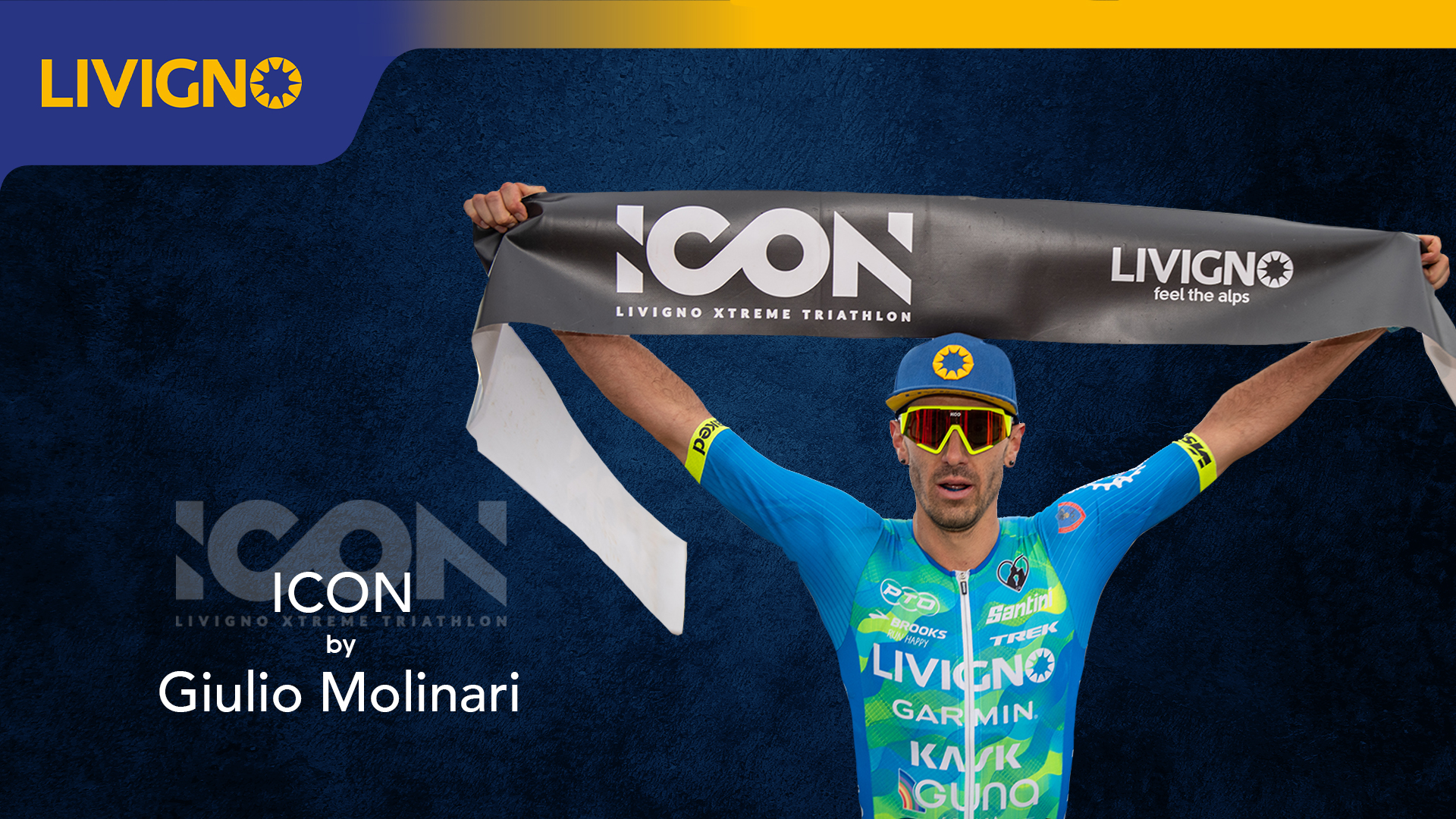 Three thousand and eight hundred meters swimming.
Portion number one.
Them, the others, already did 400, then 500, then one thousand.
I'm standing on the lake shore, with the eyes lost in the red buoy reflection, tied to the athletes so that the rescue boats can find them, if needed.