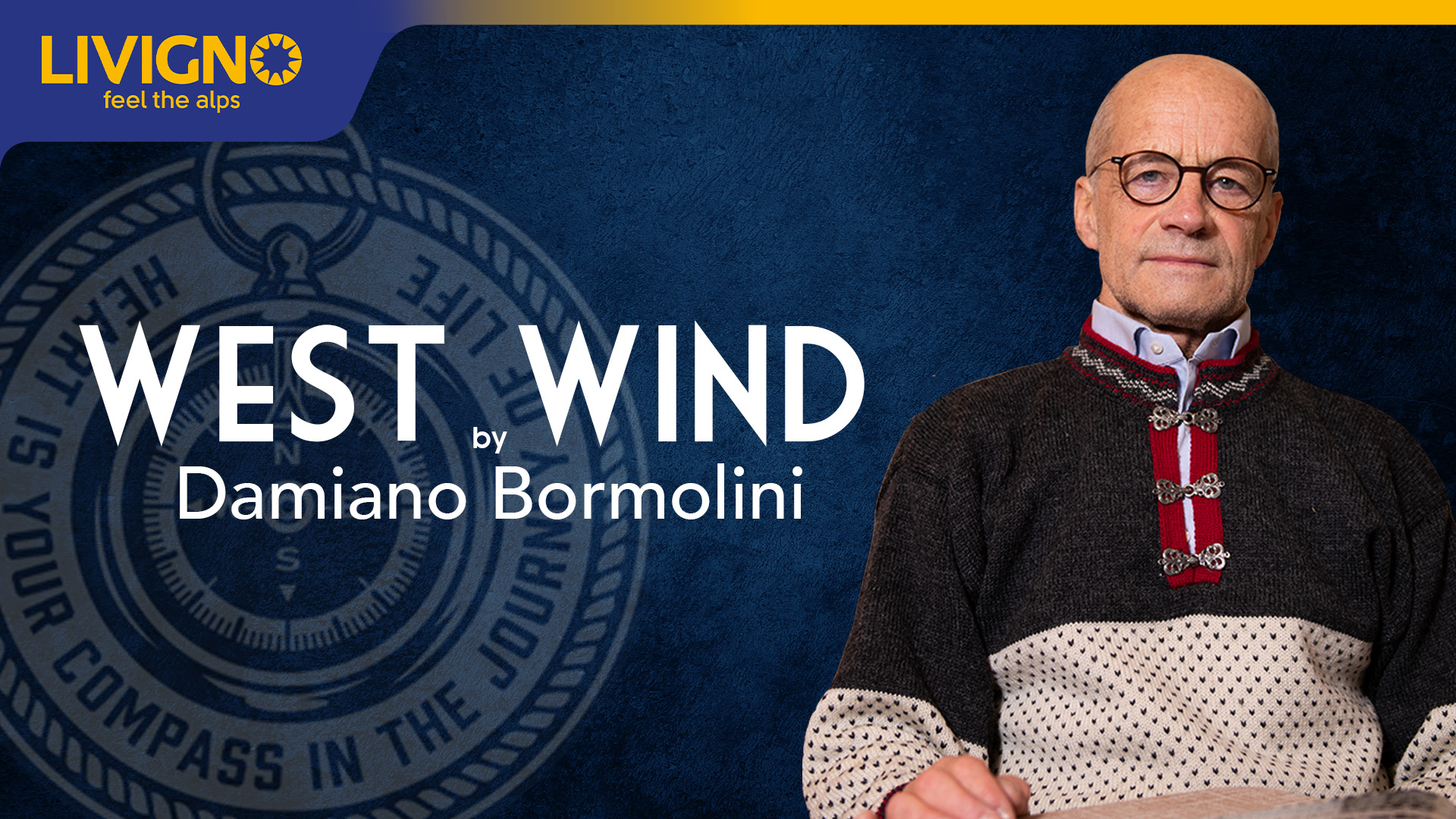 The first flight was a quiet one, from Milan to Rome.
A regular journey, nothing special.
A domestic flight, full of career men with briefcases and families leaving for a classical Roman holiday.
The second flight, from Rome to Sofia, was decidedly more eventful.

They boarded us on a shaky, somewhat rickety military plane, escorted by the Soviet army, who watched us with a mixture of admiring wonder and stiff disapproval.
Those were the seventies, and the whole world was held back and divided up, something today's youngsters would find really hard to believe.
There was the Iron Curtain, Germany was divided in half, though not exactly half, and the whole of Europe looked like the map of a board game of strategy, something like Risk, in constant turmoil.