The Sitas Ski Area opened last Saturday: many the skiers who have reached Livigno for this early opening, while cross-country skiers can continue their training on a perfectly groomed track.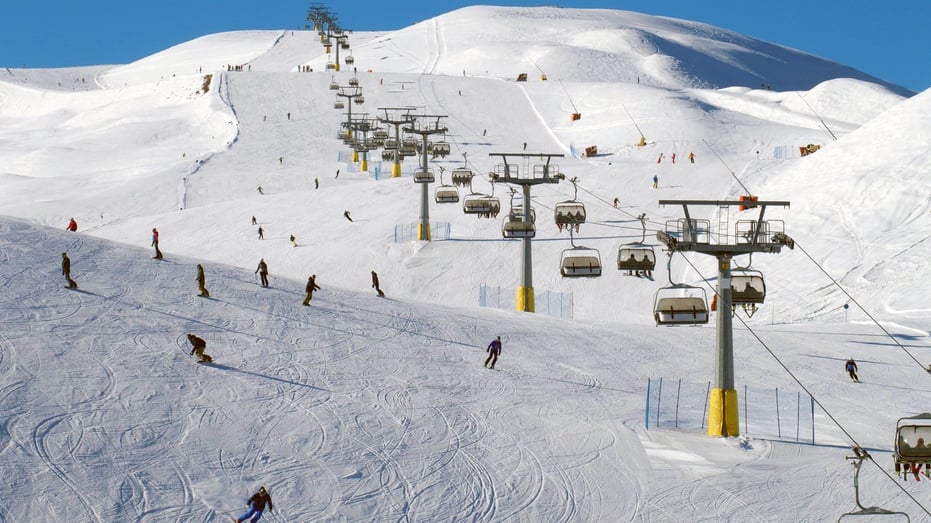 More than 95 cm of power snow descended on the peaks, while are 61 those that whiten the streets of the town center: for several days, big white snow flakes have been an exceptional White Carpet in a Livigno where you can already breathe the magic of mountain in winter.

After the great start with the opening of the cross-country track already on the 19th October, the 2019/2020 winter season in Livigno never ceases to give emotions to all snow lovers: in the Little Tibet skiers, snowboarders and freeriders have already been able to wear their equipment and ski through the perfectly groomed slopes, thanks to the early opening of Sitas Ski Area, which since last Saturday opened part of the lifts; On November 30th, even all the other lifts will open, so then will be possible to ski on all 115 km of slopes.

The cross-country ski track instead has been extended, already open since mid-October thanks to the use of snow preserved since last winter with the Snowfarming technique.

All snowlovers will be able to access the lifts by purchasing a ticket at the Sitas Ski Area gondola at a special price, created specifically for the occasion, which will allow them to reach the Livigno tops and enjoy the unique and snow-covered panorama of the Italian Alps during the descent.
For freeride lovers, instead, Livigno offers 100 square kilometers of backcountry, huge area covered by soft and powder snow ready to be furrowed by skis and snowboards. Among the places that have believed most in this sport, Livigno has strengthened and activated ad special services with the Freeride Project, unique in Italy and active for several seasons now. The basis of this project is the Avalanche Bulletin, a daily information service that provides all the information about the stability of the snowpack in each area of ​​Livigno, which allows all freeride enthusiasts to choose the area most suitable for day-to-day descent. The Avalanche Bulletin allows freeriders to be updated every morning on local conditions not only through the site, but also thanks to the videos displayed at the ski lift stations and through the free app My Livigno; all information is also updated on the big display in the town center and provided through a newsletter service.

In addition to the Avalanche Bulletin, every day the Snow Quality Bulletin is also available, which through three different graphs illustrate the snow conditions, the quality of skiing and the exposure of stones in the three different ski areas: alpine areas, in the woods, below forest, identified by different colors to which different parameters correspond, crossing data that take into consideration the skiable area of ​​Livigno from 3000 m to the village.

Winter sport does not mean only skiing, snowboarding and freeriding: during the winter season, Livigno also offers many opportunities for outdoor activities to challenge themselves and their limits. For two wheels lovers, there is the Fat bike, while for those who want to enjoy the beauty of the landscape, there are Nordic Walking and snowshoeing. There are plenty of opportunities for horse riding, sledging, skating and ice climbing, while paragliding is a must for adrenaline lovers.

To reach Livigno from Italy you can cross the Foscagno Pass, while those arriving from Switzerland, South Tyrol and Northern Europe will need to travel across the Munt La Schera Tunnel. The Forcola Pass, which will reopen in June 2020, is closed for the whole winter season.

For all information about open lifts, snow conditions and to plan your holiday in Livigno: livigno.eu