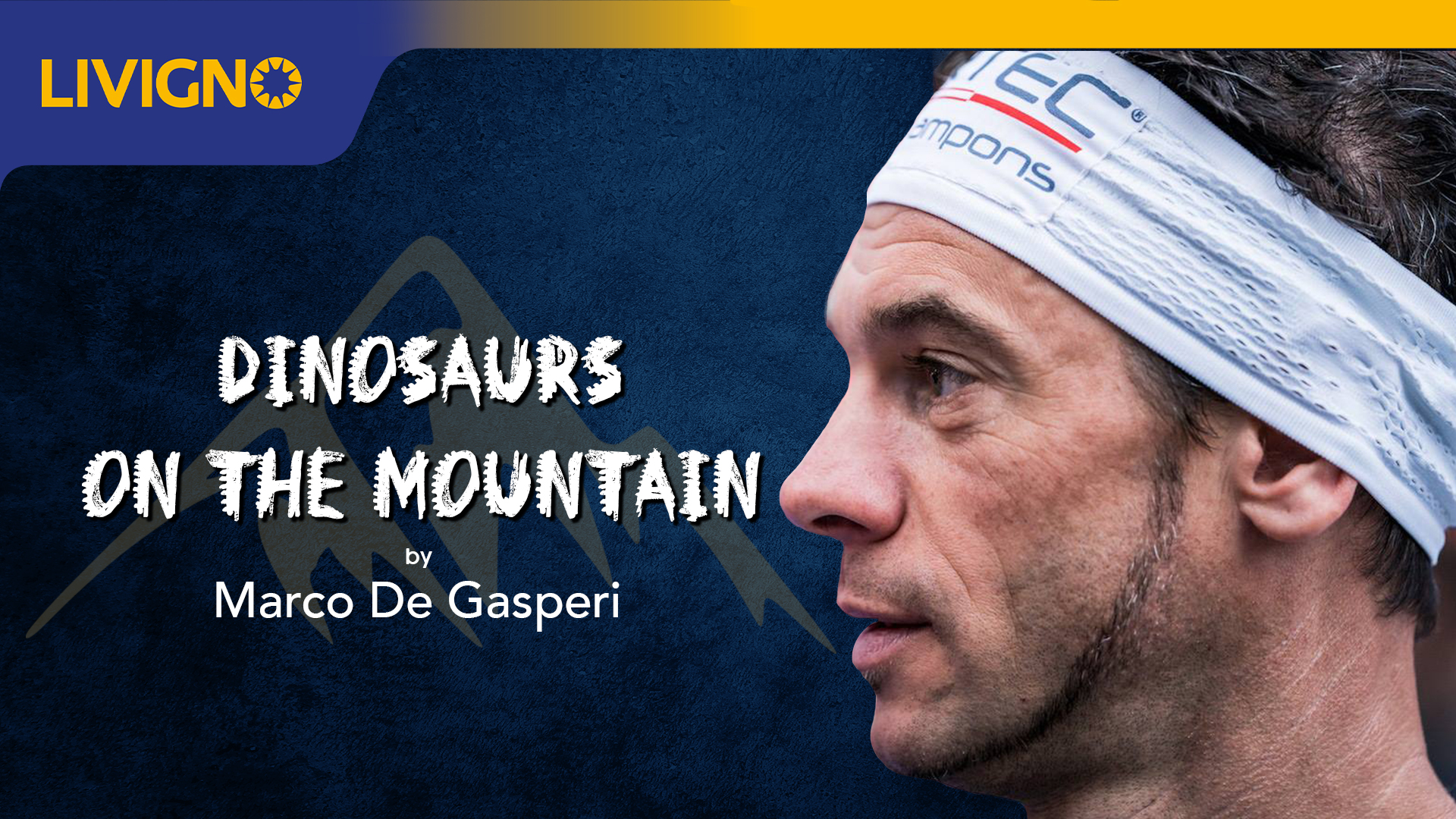 How much is a pat worth.
How much is a kiss worth.
How much is a "good job" worth.
The mountains are made of tales and of the echo of their winds, that no paintings and no film can ever sum up in something that fits in a pocket of your jeans.
The valleys, the mushrooms, the rocks.
The new shoes at my feet, running shoes, that my father gave to me and tied for the first and last time, so that I could follow him on the trail, amid the holly trees.