10 June marks World Gin Day, one of the world's best-loved spirits thanks to its versatility, which makes it a suitable ingredient for creating cocktails for different occasions.

In Italy alone, there are around 800 labels of gin produced with local spices. Among these, there is one that comes to life right in Livigno, namely Gin Contrabbando, a London Dry Gin with an intense and decisive flavour that encapsulates the true essence of the area.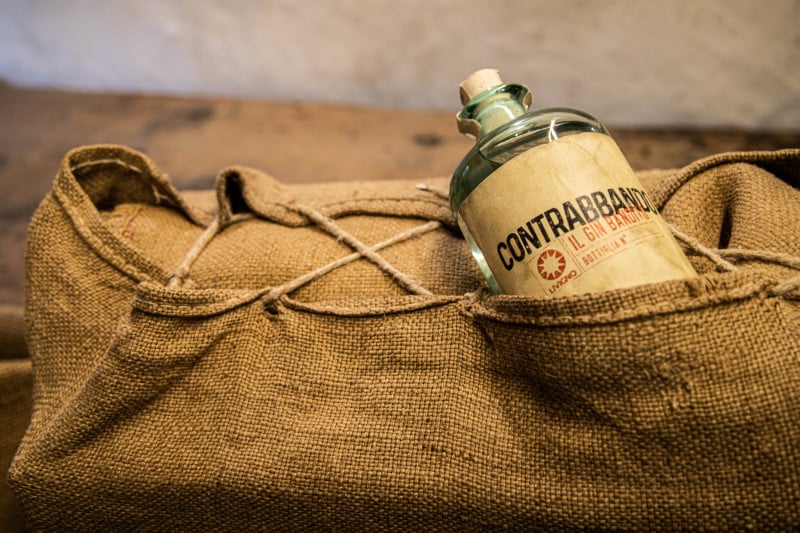 Made locally from the harvesting of juniper berries that grow wild in the area, Piccolo Tibet's "Bandit Gin" recounts the tradition of the locality right from its name: it is, in fact, a reference to the history and adventures of high mountain smugglers who faced treacherous journeys across the mountain slopes to transport goods and foodstuffs - such as sugar, coffee and bottles of alcohol in large sacks of rough canvas - from one valley to another, defying the law and nature.

In order not to be discovered, they walked silently along secret paths, running into the low, thorny juniper bushes.
Like the smugglers, the juniper, a tenacious plant that resists the wind and the weight of the snow cover, hides its fruits - the very ones that make it so famous - among the prickly needles. What are commonly called berries, or cuddles or gàlbules, once ripe, release an incredibly aromatic and enveloping essential oil that has been used for thousands of years in herbal medicine and cooking, and which gives rise to a true mountain liqueur.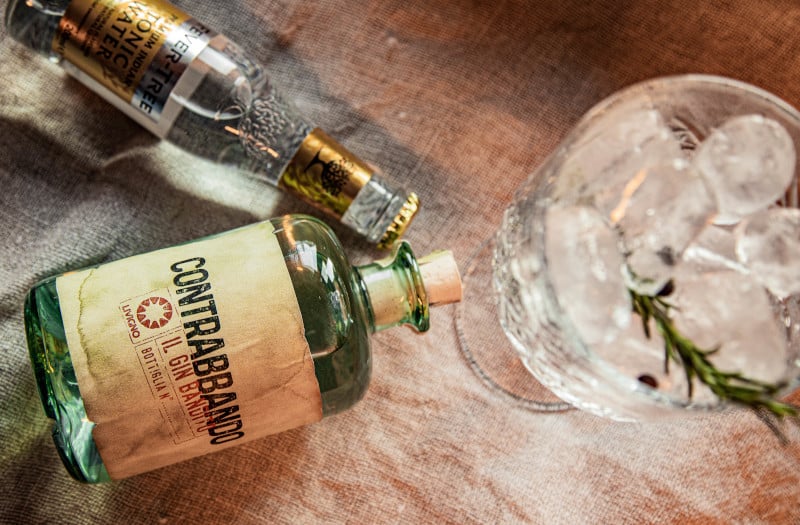 Contraband Gin, in fact, offers a plunge into the wildest and most authentic nature of Little Tibet, enclosing in a bottle the scents and flavours of the local woods and mountains. The strong flavour of juniper berries, which plays the starring role, is rounded off by the tops and cones of the local mountain pine, flavouring it to create a perfect harmony: its balsamic aroma with complex herbaceous sensations and the intense and pleasant taste of juniper and mountain pine make it suitable for making various drinks, to be discovered and enjoyed in various bars and clubs in Livigno to savour the soul of this famous Alpine resort.
Produced for the first time in 2021, with distillation of ethyl alcohol of 96% agricultural origin, Contrabbando Gin was created to pay homage once again to the history and true essence of the resort and can be purchased exclusively in Piccolo Tibet and in the best distillates shops in the area.

For more information: Contraband Gin