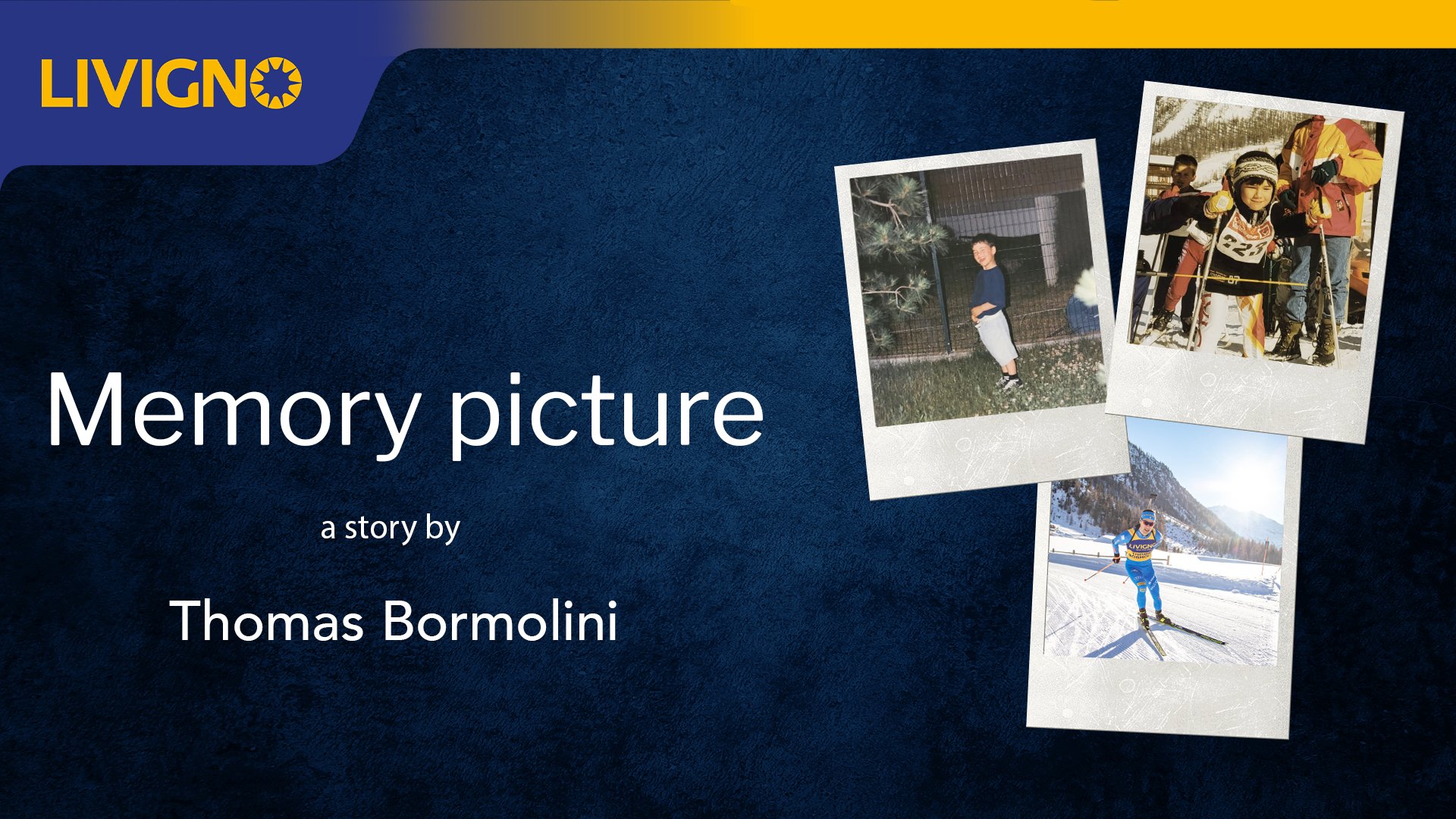 I've always loved to tell a good story, and also to have many photos within reach, to reignite the memories featured in those stories.
If you think about it, it's funny how much narrative, how much storytelling there is in every single shot, and how all the film rolls of your life can become a jigsaw to pass down to others. Your photo albums say a lot about who you are, especially to yourself.
Every picture is a moment, and every moment a dot in the sky. If you connect them all, you'll see your personal constellation, the one that guided you right to this moment, and made you who you are today.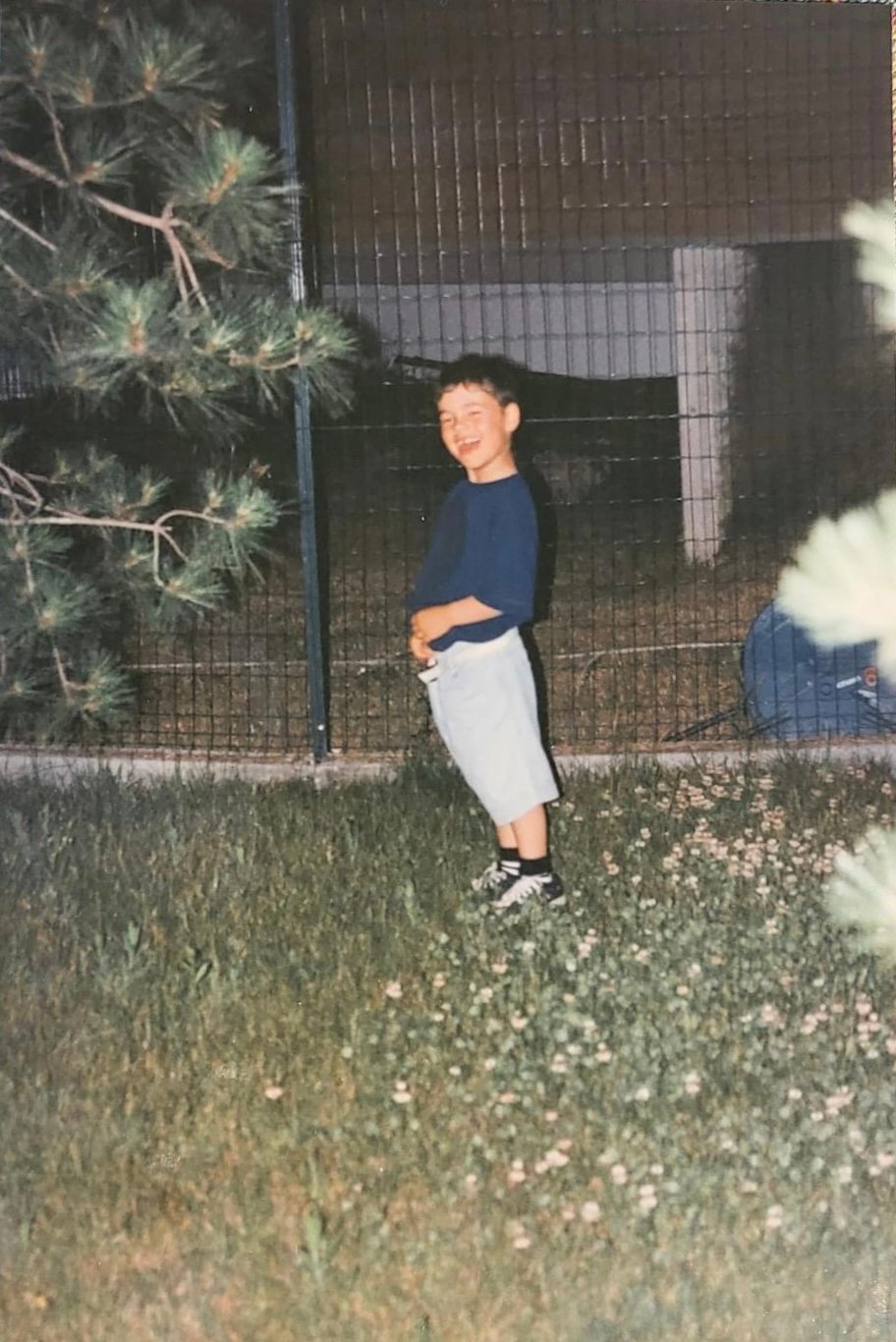 My favourite photo is a proverbial stolen shot. The cowardly attack of a couple of ill-intended paparazzi, who decided to ignore my privacy rights and get me in a moment of well-deserved intimacy.
When I was a child, we always went on holidays in the same place: Lignano Sabbiadoro. At dawn, we got in our parents' Fiat Brave and headed for those endless, adventurous trips, anyone who grew up in Lignano can imagine, halfway between the desire to get there as soon as possible, and the absolute impossibility of it.
Home is far.
Far from everything else.
So, my brother Luca and I would lie down in the back of the car, him on the seats and I on the mats, and we strove to fall asleep right away, so as to halve the trip. Once we got to the "beach", our active holidays began, during which we took part in any and all kinds of groups, as long as they did some sports. Bocce, ping-pong, swimming courses, bicycle runs: "what" was not as important as "how", because we had no doubts whatsoever on that.
We wanted to play sports, at any time, on any surface, with anyone, really, and in doing so it would seem like we brought a piece of our land along with us, which has been built on sports and on its values since its origins.
Then, punctual as every year, we would go to the zoo - a routine we would never give up - and it is exactly during one of these visits that the foul deed occurred. I was maybe 5 or 6 years old, and I was strolling around wearing my beloved light blue shorts, when suddenly I felt the urge to pee. And not just a fleeting urge, but an actual emergency.
My mum pointed me to a tree nearby: "You can go behind that".
"Yes, but don't get a picture of me, though!!". For some strange reason, my child's mind was truly worried about ending up on the holidays film roll, especially when I was most vulnerable about these things. Needless to say, it happened.
Today, when I look at that picture, in my shocked, angry, a little amused and ready to retaliate smile, I see all those hours in the car, all those sports turned into games, and all my amazing, beautiful family.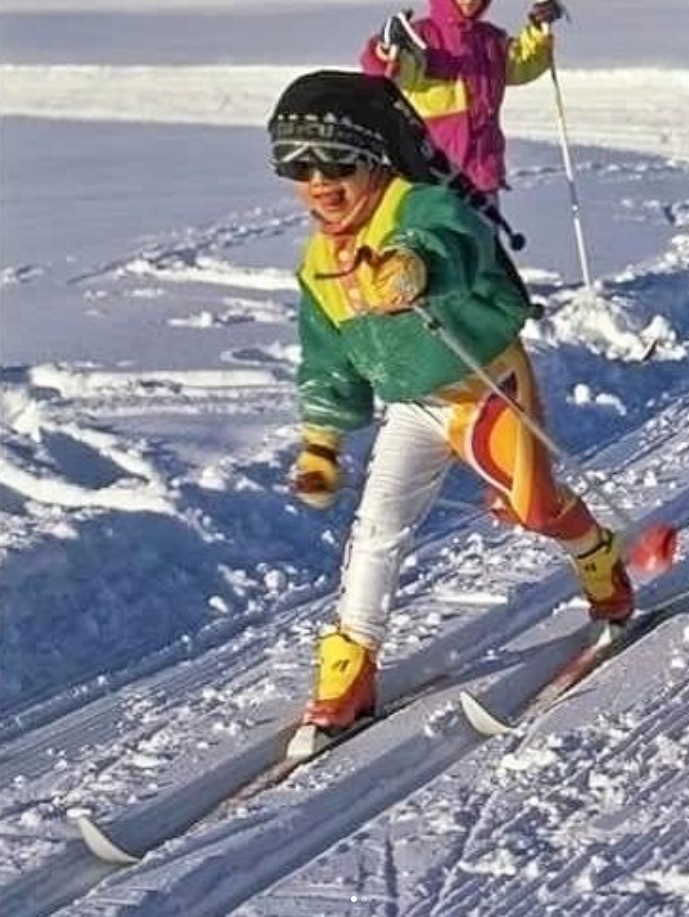 Anyhow, I never stopped travelling, even if I started doing it alone, or with the different teams I was part of. Going far away, to the end of the World, is a smart way to keep the bond with the child inside each one - who turned everything into a new adventure - alive.
Today, distances are entirely different, because, growing up, the Planet seems to have shrunk, year after year, and when the coast is no longer enough to make you feel the thrill of the unknown, you could attempt an extreme trek, three days and three nights long, in Laos' forest - featured in my second souvenir shot.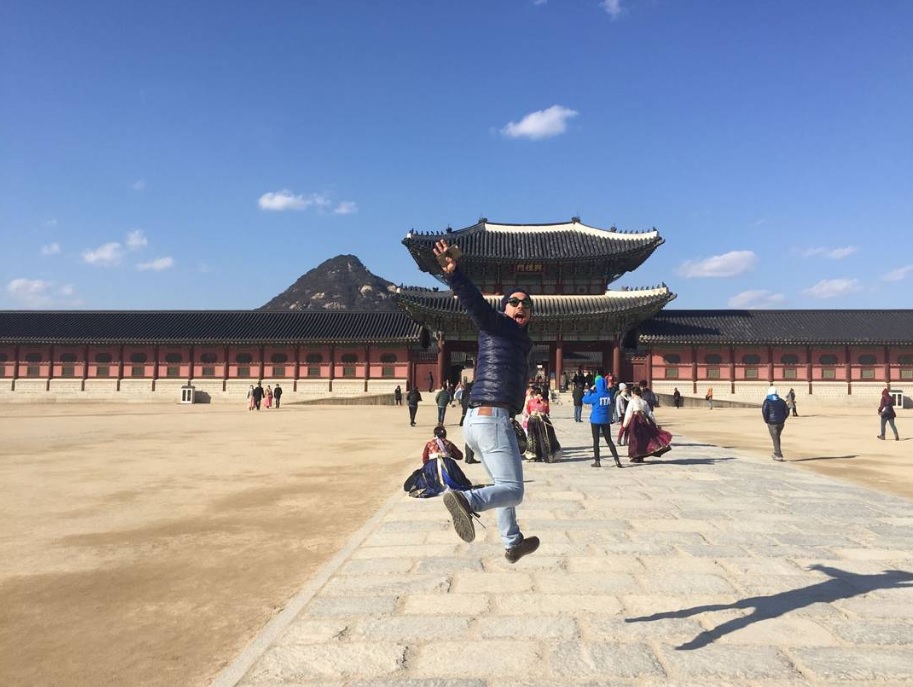 If you don't travel, you can't know: as simple as it may sound, it is really so, and one of the things I would have never discovered without travelling so much, is how unique and amazing Livigno is.
Some things you learn with time and hard work, and sometimes you need a comparison with the outside, to understand the beauty of what you have. Sure, when you go there as an athlete, it is hard to perceive the essence of the places you are visiting, since you are crushed by your day-to-day needs. Skiing, gym, resting: the atmosphere you breathe in is almost the same everywhere, especially if you don't pay too much attention to it.
But - maybe wrongly so, and without being too modest about it - when I started travelling throughout Italy and Europe for my biathlon competitions, I realized how no other place could offer me everything else I found at home. Whether it was the majestic mountains, the lack of snow, or the facilities: wherever I went, I always ended up thinking about everything I missed, and how lucky I was to live here.
Every time my opponents and team-mates would complain about the fact of having to train with the skiroll until the end of November, or of having to do it on artificial snow, or maybe of having only one km long rings, I thought about what we have, in Livigno.
Magnificent mountains, the longest winter season in Italy, over 30 km of slopes under our skis: I learnt that Livigno is different from everything else, it is a place in itself. And I learnt to appreciate it, little by little, as I grew up, because the more I saw, the more I wanted to get back home.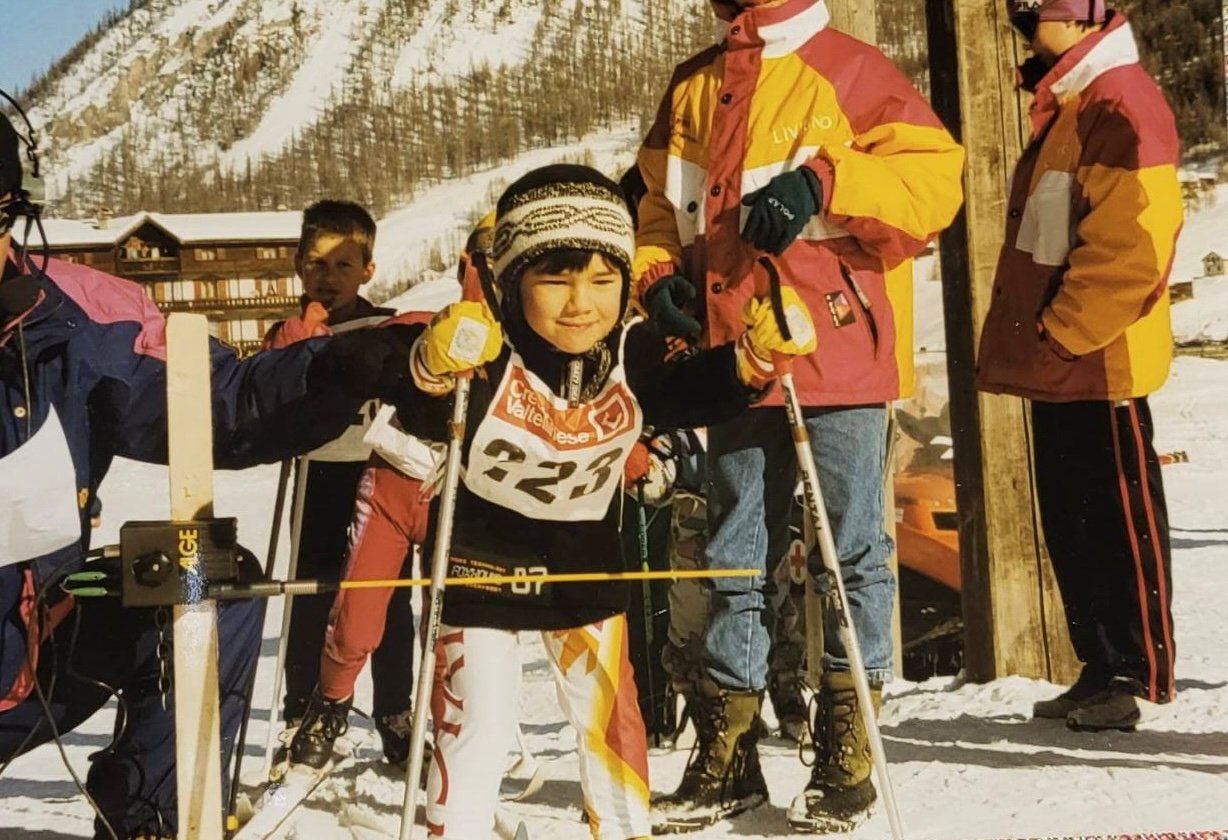 Going back home is the only purpose of any trip, because the idea is to set off, learn something and then bring along a better version of you. And this is exactly what I tried to do, season after season, thanking my sports for the experiences I got to enjoy.
I shouldn't even had tried cross-country skiing, if it hadn't been for my vertigo, maybe I would write a completely different story today.
Sure enough, in the beginning, my parents had enrolled me in the downhill skiing Christmas classes, but when I found myself under the chairlift, on the very first day, there was no way I was getting on it. Little as I was, looking upward made me feel even smaller, nervous about all the space there was between me and the sky. As so I switched to cross-country skiing.
Cross-country skier out of fear, I became good out of fatigue, since it was clear since the start that I had a good engine in my legs. It was a mix of well-being and good performances that made me fall in love with this sport, because my success fuelled my will to train, and, as small and insignificant as they might be for anyone else, they weren't for me. When I was 14 years old, I tried to shoot with my brother's rifle - which was much longer than me. And hence my eyes and heart were hopelessly devoted to biathlon.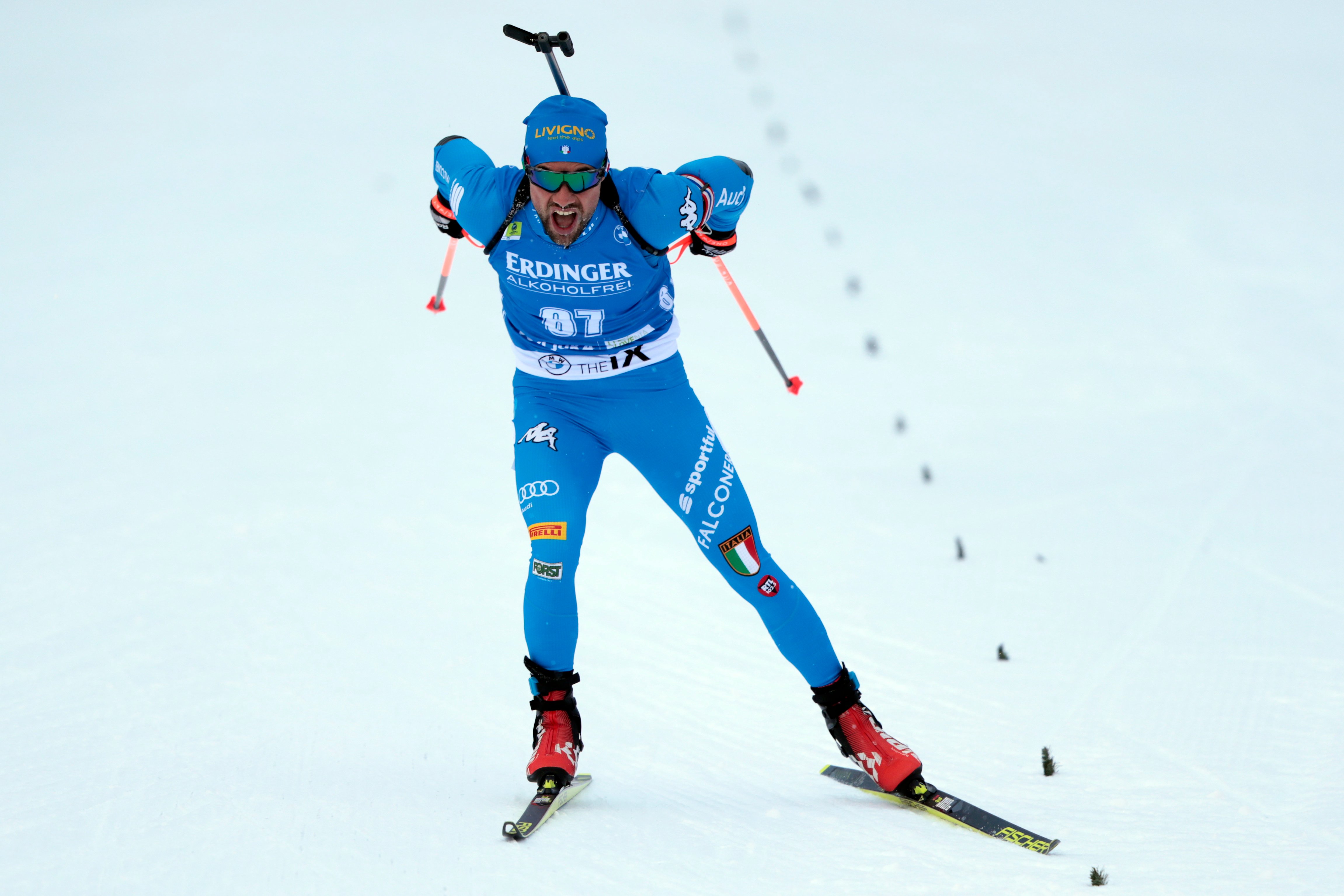 However, eyes and heart were not enough, because surely you are not the only young athlete so passionate about a sport, and the resulting competition is made up of winners and losers. It took me a while to learn how to shoot properly, and when I managed to combine it with my cross-country skier pedigree, this opened the doors to the junior national team, when I was still in the youth category.
Life gives, and life takes away, exactly like sports, which is its perfect sum, and the absolute second I reached the age of majority and I joined the Army Sports Group - something that, to an athlete, means to "have made it" somehow - I became complacent, I lost my competitive drive and was kicked out of the junior national team.
However, the picture I chose is not from that time. It was taken a couple of years later, and it is the picture I took of my first-ever World Cup bib number and pass.
It was a climb, a comeback.
It was the consequence of looking at myself in the mirror and tackling the person whose judgement I fear the most, the one that never lies to me, ever. I rolled up my sleeves and rebuilt my biathlon, coming back from averageness and fighting against my limits, to become a top-level professional.
And this is why that bib number is worth so much, to me.
Because it represent the conquer of something I took for granted, which is never so in sports, and because it captures, in a single shot, the approach that helped me to continue to improve over time, even as my age advanced.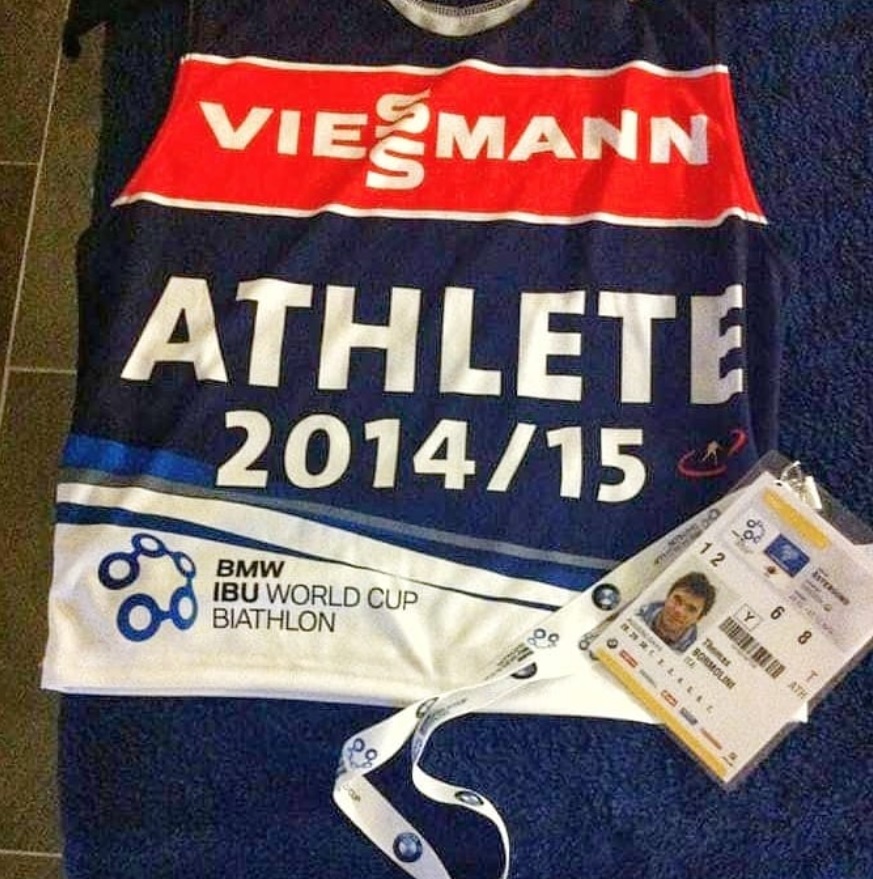 Approach and the will to work hard, which are my values and also the values of all the people from Livigno, and which allowed me to take a piece of my home spirit up to the most important stage of all, the Olympics, which I chose for my fifth and last photographic memory.
It's a classic, perhaps a little boring, and I did it both in Pyeongchang and in Beijing.
I'm standing in front of the five rings of the Olympic Village, and, in all its simplicity, it expresses the meaning of the experience I lived during my Olympic cycles.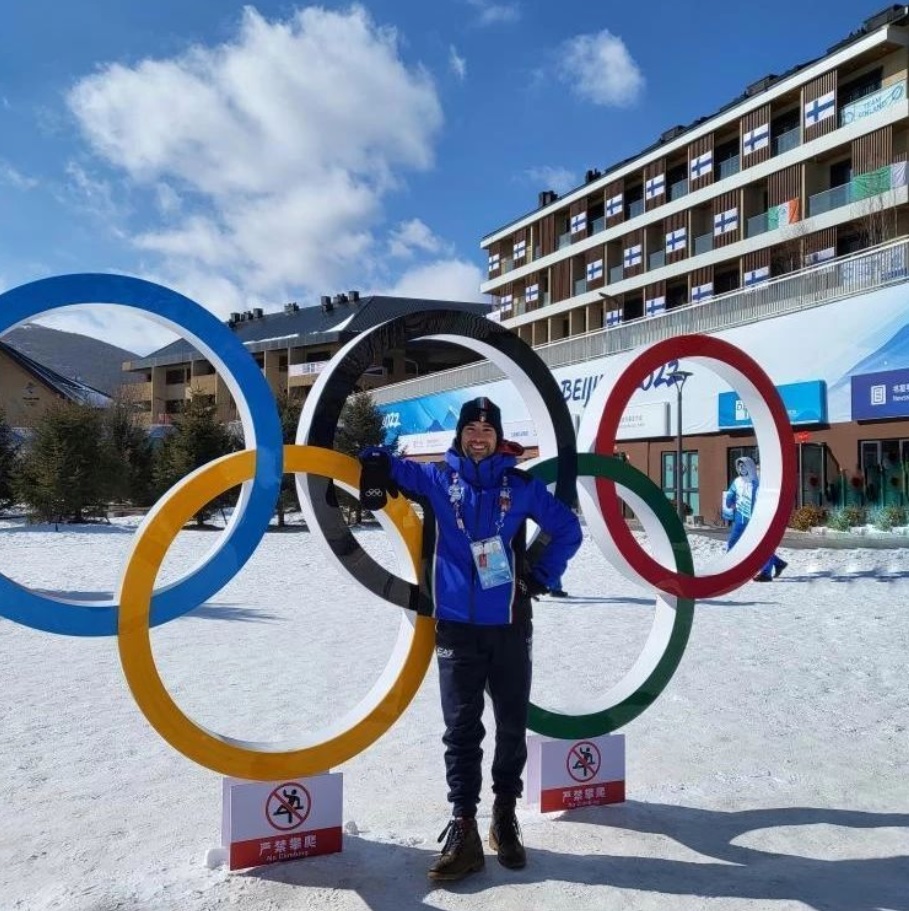 The Olympic Games are the end of a four year long path, and the beginning of a similar journey that will start as soon as the cauldron goes off, and you start planning your future, without a break.
This is why the Games are like getting back home.
A journey before and after: these are the only two weeks when you are not going anywhere, you are just in the present.
They are yours.
They are a moment to live with all the consciousness you have, hoping to leave a mark for those who will come after you.
A common instant with your own story, where you should stop and ponder, and which perfectly closes a special collection, my personal album I treasure in my drawer, which, from time to time, it's nice to dust off together, when it matters the most.