This year the Valentine's day will be even more intimate than usual, and why not treat yourself to a Livigno elopement to break the routine of everyday life? The snow will not fail to make it even more magical...
We propose a two days to make your weekend in the Little Tibet really unforgettable. The magical atmosphere and the snowy mountains will be the perfect romantic setting for two days of fun and pure relaxation.
The first day in our valley can only start with a delicious breakfast with Livigno's flavor.
Tas't - Livigno Native Food will make you discover the products of our tradition.
In all participating hotels, you can pamper yourself with sweets, including Bisc'cöt da Livign, Tórta da Rosina and Tórta da l'indoménia, the typical bread including Pan da séal, Breciadégl, Pan da cól and Pan da carcént, and of course cheeses, dairy products and cured meats, which will allow you to taste in an authentic way our local products.

After this dive into our customs, nothing better than a ride on a fat bike! The beaten cycle path is an easy and flat route. It runs along our valley starting from the campsites in the area of Forcola, up to the center of the village, forming 7 km of path wrapped by our mountains.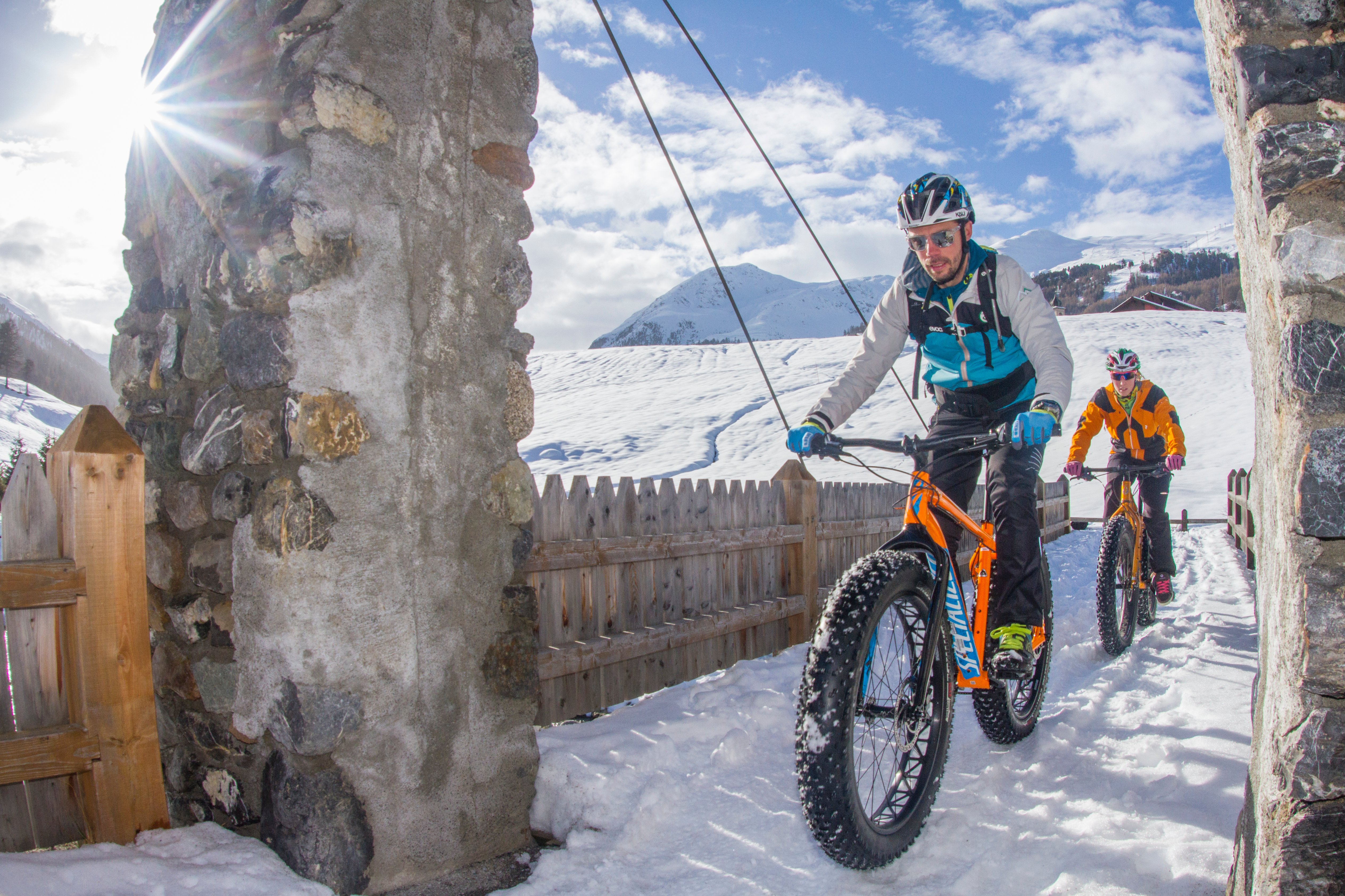 And since physical activity brings appetite, you can combine business with pleasure by using the fat bikes to reach the refreshments located outside the village center. Also in this case, not to offer you traditional dishes would be a real crime! Pizzoccheri and cakes of the house, will warm your heart along with the sun of the small Tibet.

The day is not over yet and at the Ice Arena you can ice skate or try your hand at field hockey. And - trumpets blare and drums roll! - thanks to the field active from this year, you can also play Curling!
A fun and unique way to spend the afternoon.


An excellent dinner at the hotel or a delicious delivery will be the perfect conclusion to this first wonderful day, followed by a short walk in the center under a starry sky that will guarantee you wonderful dreams!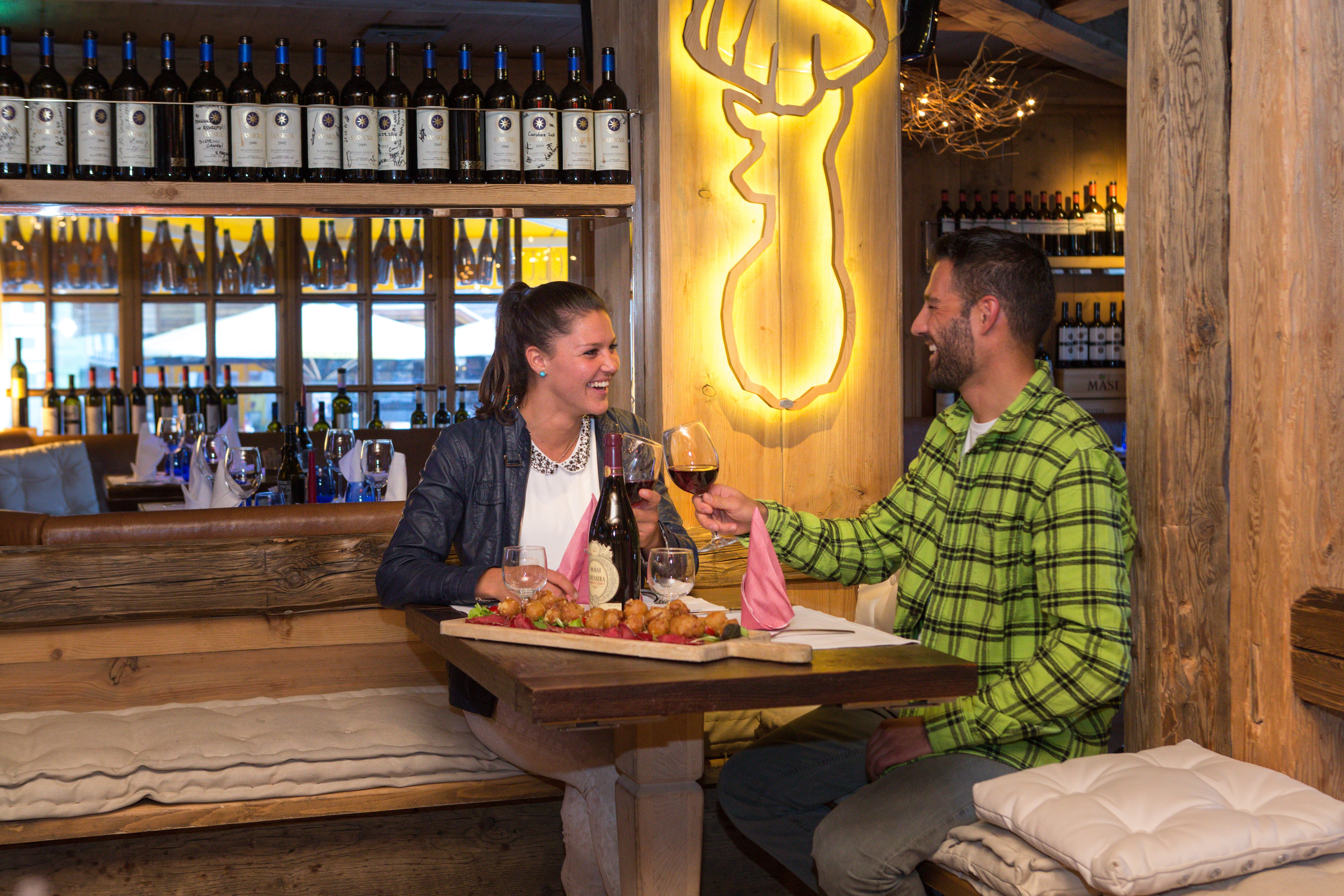 When the sun rises, you will have a new day to spend in our mountains.
The morning has gold in its mouth, but don't forget breakfast!

The Dairy of Livigno, one of the most famous places in our country, will be waiting for you with open arms. In front of you you will find a wide choice of food: not only the classic croissants, but also a rich offer of local dairy products at km0: milk, yogurt, fresh cheese, not only will delight you, but will give you the right charge of energy for a snowshoe hike in Val delle Mine!

This route is of minimal difficulty, so it is suitable for everyone! Those in front of you will be 2.07 km where, surrounded by an evocative forest, you will discover the charm of fresh snow and the direct contact with the unspoiled nature of the valley of Livigno..and then, how to miss the ritual photo on the bridge of lovers?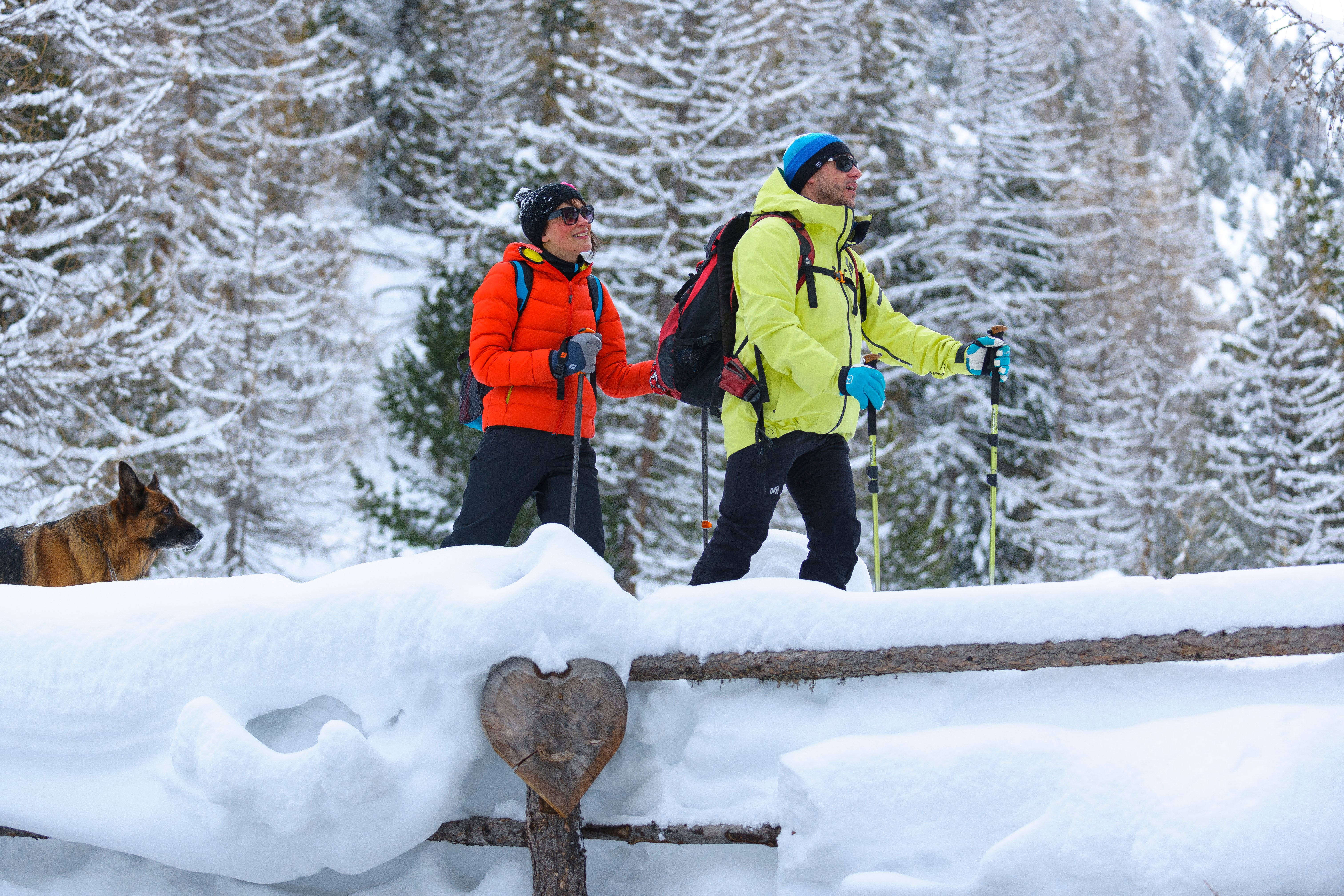 At lunchtime, after the regenerating snowshoe hike, tasting bresaola and sciatt in one of the typical restaurants of the village will be the pleasure that will precede an unforgettable experience.

Imagine: our valley, a sleigh pulled by horses, and you two, together, hand in hand. The romantic sleigh ride will literally leave you speechless. Of course you will not be alone; nature will accompany you in this experience, leading you into a real daydream.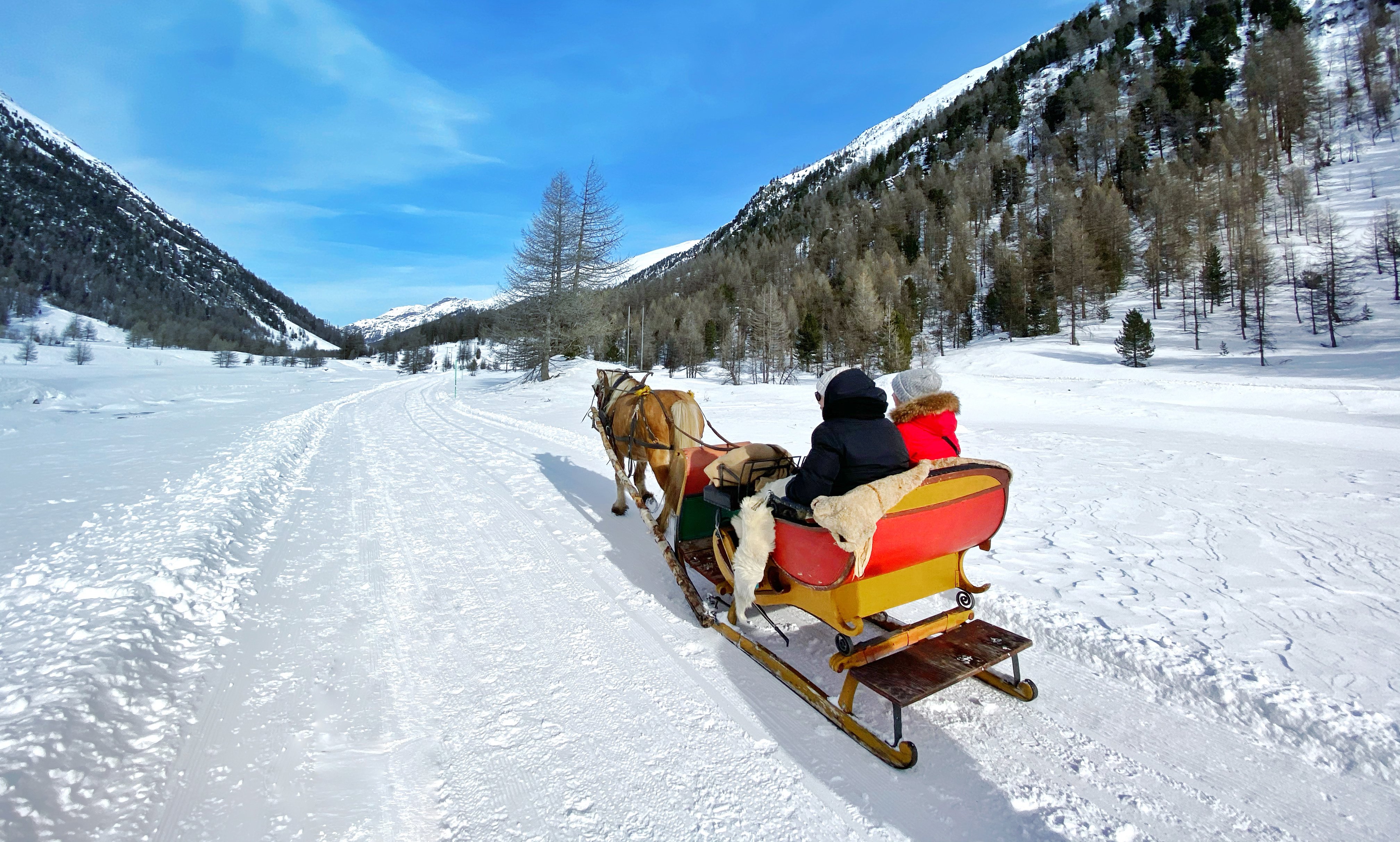 We know, when you are happy time flies, and unfortunately the time has come to say goodbye; we do it with a smile, an optimistic goodbye and the wish to have contributed to a Valentine's Day with special emotions, that will remain forever in the casket where you will keep the most precious memories of your couple.